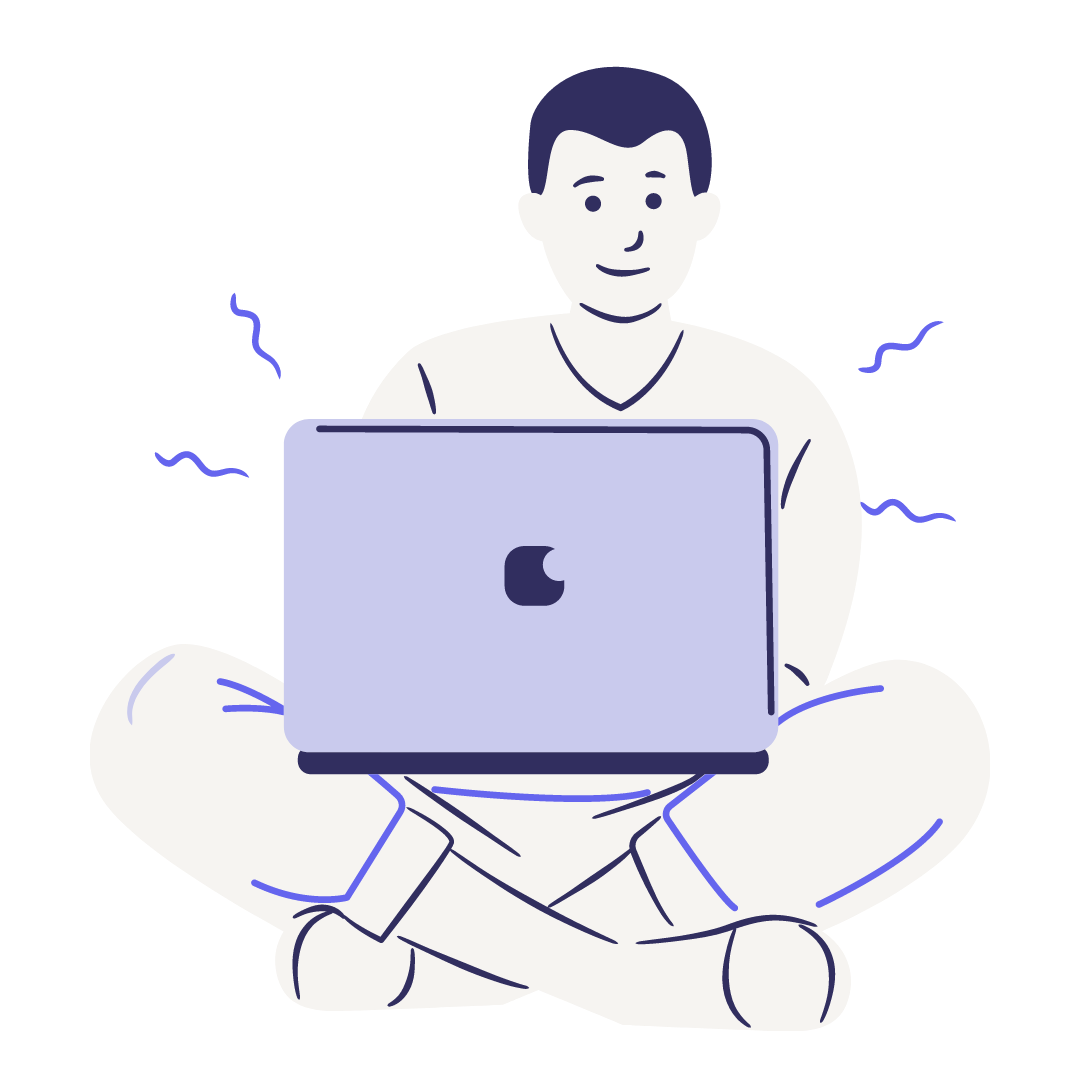 ---
We are linguists, specialized in clinical research
---
As translators who have chosen to specialize in clinical research, we have extensive knowledge about medicine.
Clinical trial translation is a field of specialty where even the smallest mistake can have a substantial and direct impact on global processes and human health. This is why it is necessary to work with professional translators who specialize in this field for the translation of clinical trial dossiers.
At Pharmaling, we offer specialized and boutique translation services exclusively to the clinical research departments of pharmaceutical companies and contract research organizations.
---
Safe and efficacious
---
Throughout the lifecycle of global clinical trials, translation is a constant need. Although sponsors and CROs might have different in-house requirements, the documents will ultimately be reviewed and approved by ethics committees and health authorities.
At Pharmaling, we are familiar with the requirements of every document you may need translated and the sensitivities of local health authorities thanks to our vast experience.
We are your solution partner that will stand by you throughout the lifecycle of a clinical study.
We are a part of your clinical team.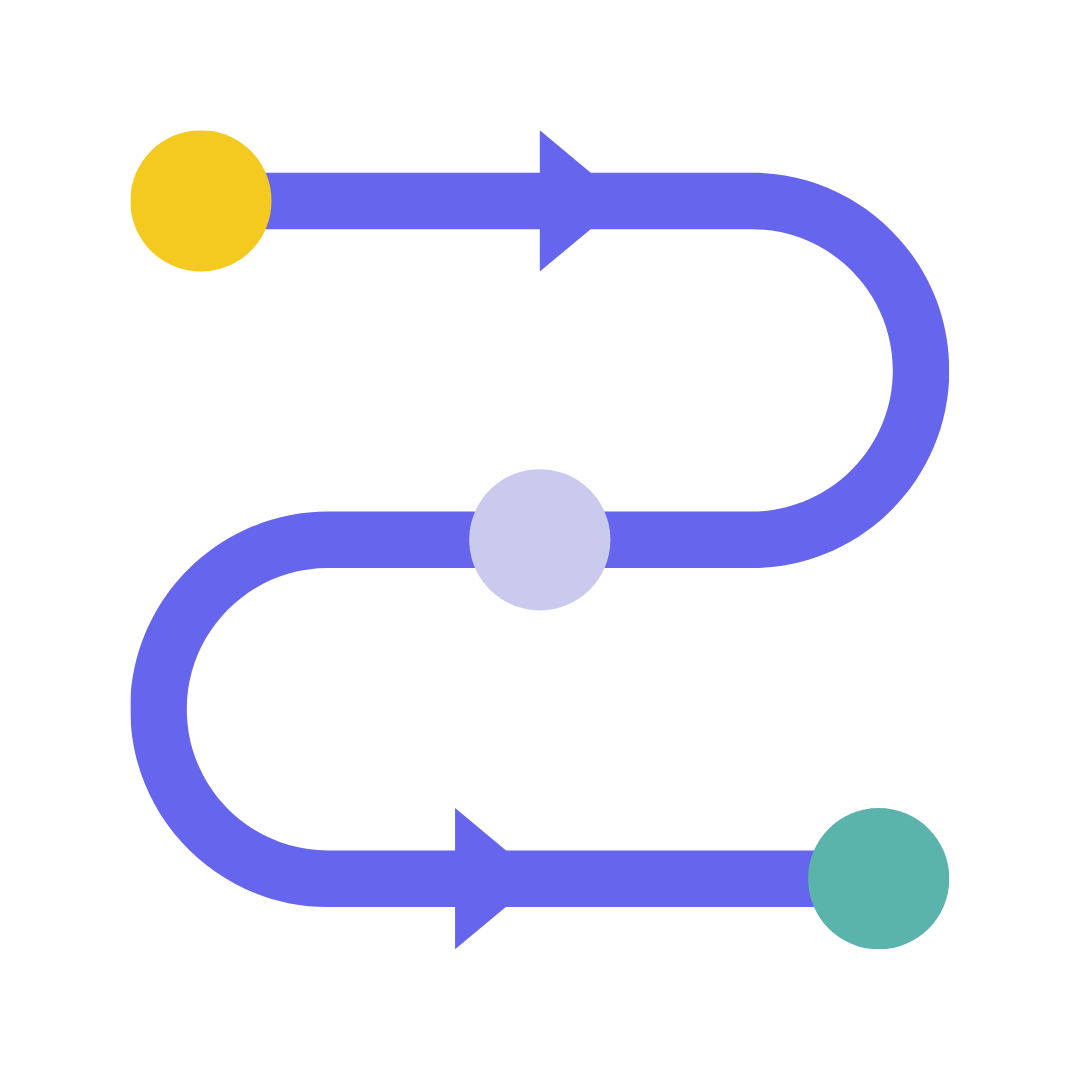 Informed Consent Forms (ICFs)
- CTD modules
- Health authority correspondence
- Pharmacovigilance
- Marketing
- SMF, GMP, MSDS translations
- SmPC/PIL translations
Clinical Study Protocols (CSPs)
- User manuals
- EC certificates
- Declarations of conformity
- Labelling
- Brochures
- Patents
Investigator's Brochures (IBs)
- CSPs
- ICFs
- CRFs
- Clinical study reports
- IBs
- Application and website localization
Health Authority (HA) Correspondence
- Oncology
- Haematology
- Pharmacology
- Radiology
- Surgery
- Psychiatry
and more
Linguistic Validation (eCOA)
Other
eCOA, PROs, IMPD, SmPC/PIL/PI/USPI, Labs, Labeling, Manuals/Guidelines, Marketing/Referral Materials, App/Website Localization...
Shouldn't medical translation be done by physicians?
Translators receive training in specific subject matters such as medicine during their studies. In addition, translators are skilled at research. Therefore, it is possible for translators to possess knowledge about medicine as much as a physician. Our translators are continuously improving themselves in subfields of clinical research, pharmacy, and medicine.
Do you use Google Translate?
Although the current version of Google Translate might provide potentially accurate translations in certain text types, it must be noted that GT is a free and public engine. Any entries are used to improve the engine, which poses confidentiality risks. In an area, such as health and medicine, that has a direct impact on living things, artificial intelligence should be used cautiously in line with ethical principles. At Pharmaling, we make sure that our translators do not use Google Translate or similar free technologies because we provide them with a better technology.
Our clinical trial dossiers constantly get rejected in Turkey. Why?
Clinical trials are strictly regulated by national or international laws and regulations. Clinical trial documents should be translated in accordance with the applicable legislation by taking into account the unique demands and sensitivities of health authorities in a given jurisdiction. Unfortunately, clinical research is falsely assumed to be a subject matter that is simple to translate. This is why we often hear about the disappointing but preventable rejection letters issued to global pharmaceutical companies and CROs that work with non-specialized translators and translation agencies. On the other hand, thanks to the meticulous and collaborative translation process at Pharmaling, our clients always experience a smooth approval process.
What makes you different from other translation agencies?
Pharmaling is managed by a professional translator who is specialized in clinical research, prioritizes human expertise combined with technology, and holds a GCP certificate. At Pharmaling, your projects are always managed and undertaken by specialists experienced in and/or knowledgeable about the respective subject matter. When our collaboration begins, we become an external member of your clinical team and will continue to support you throughout the lifecycle of your clinical trial.
Why are your unit prices so high when other companies charge 10 cents per word?
Our quotes are always issued based on the current conditions of the industry, prioritizing fair payment to linguists. Indeed, our unit prices are not high - they are as they should be. The expertise we provide and the technologies we use are not elements of the process that we can omit, as they will ultimately affect human health and drug development processes. We also strive to enable savings to our clients with our translation memories thanks to the nature of clinical trial documents. However, it should be noted that health and any kind of therapy to improve it are invaluable.