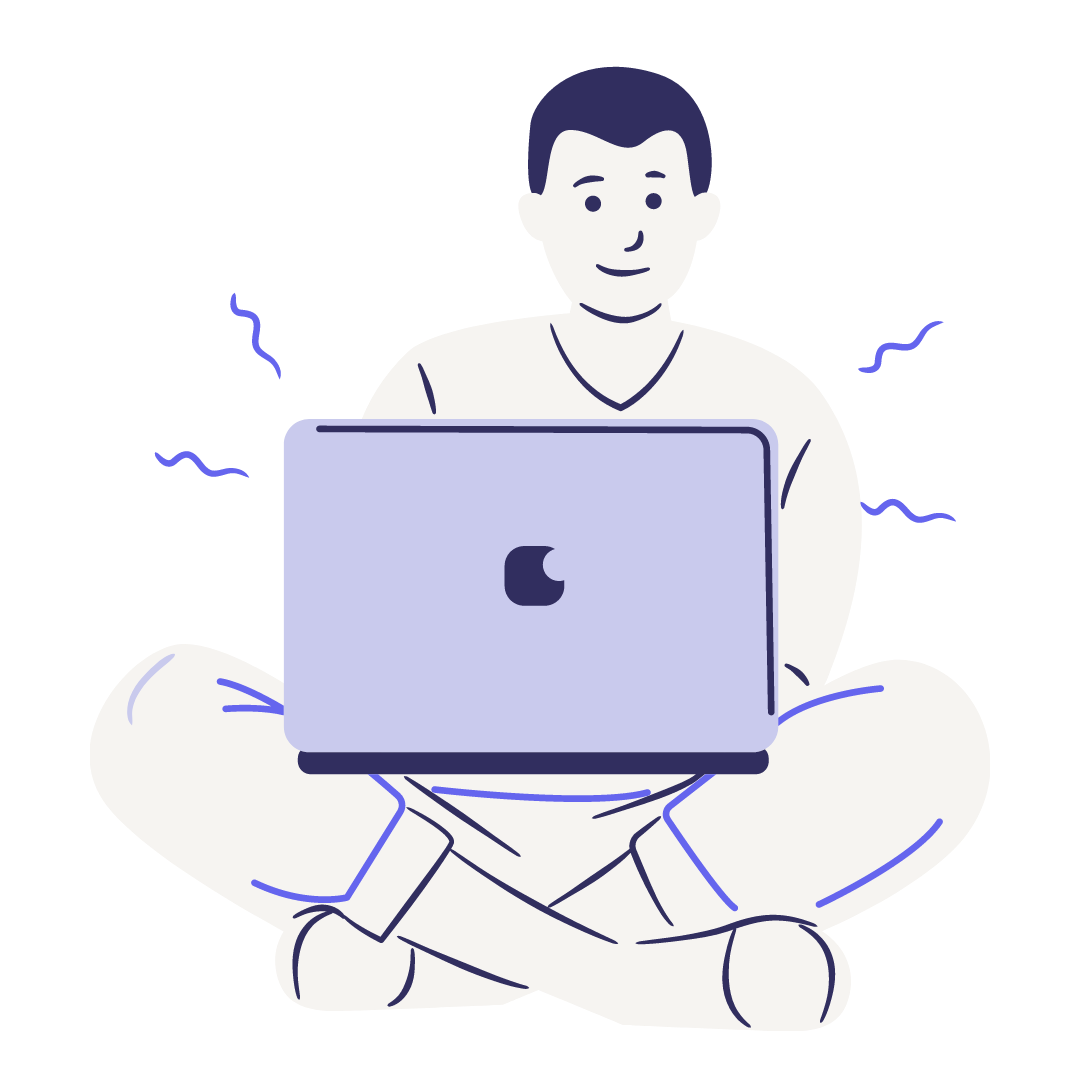 ---
We're specialists in medicine
---
As translators who have chosen to specialize in medicine, we are as knowledgeable in the fields of medicine as a physician.
Medical translation requires both extensive grammar and subject matter knowledge. In order to protect patient health, medical translation should be done by specialized medical translators.
As Pharmaling, we only offer boutique, personalized translation services for the healthcare industry.
---
A custom translation process just for you
---
We have personalized translation services, a requirement for healthcare companies.
We choose the most suitable translators according to your company's needs, use the most appropriate software and solutions, and ensure that your translations are delivered to you at the highest quality.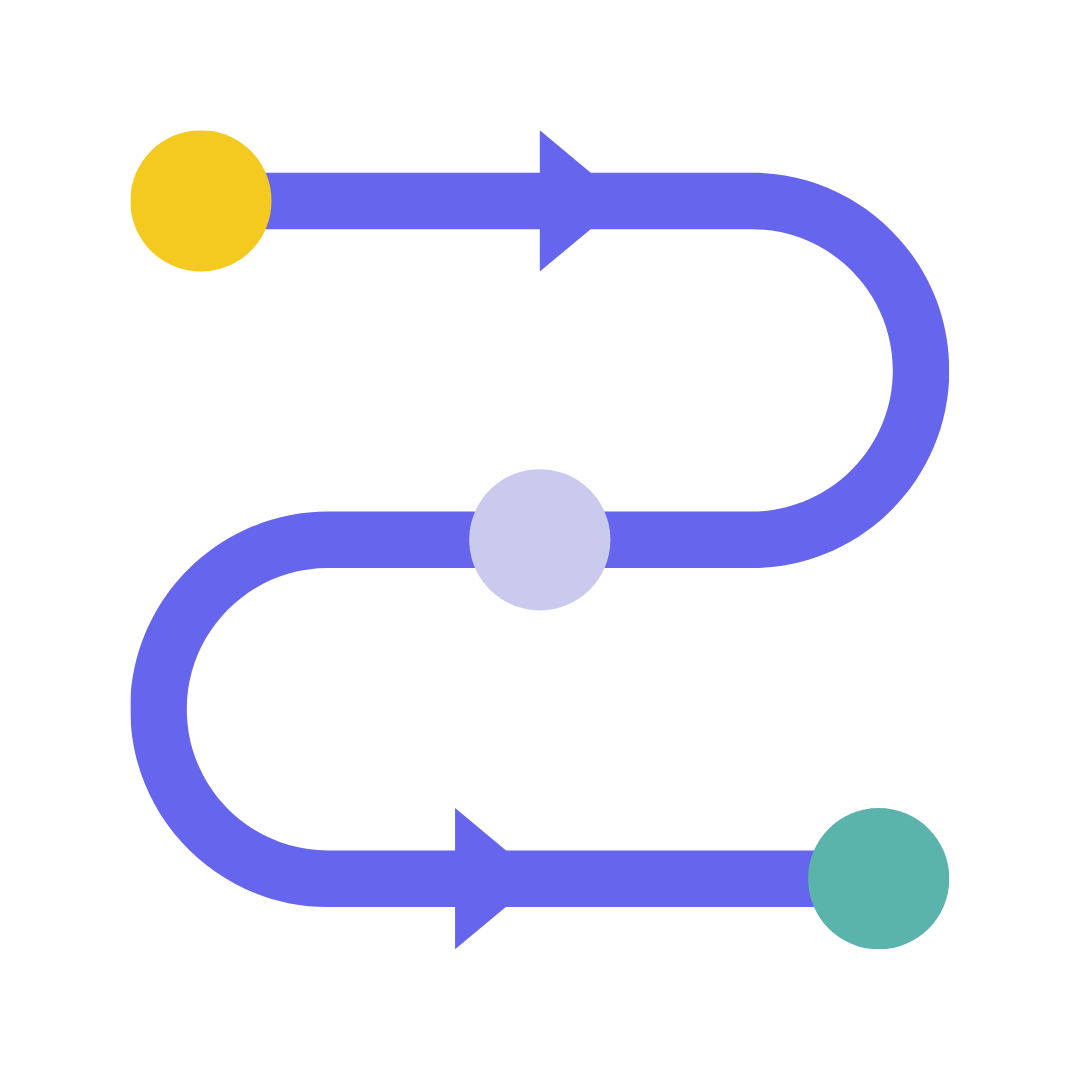 Pharmaceuticals
CTD modules
Health authority correspondence
Pharmacovigilance
Marketing
SMF, GMP, MSDS
SmPC/PIL
Clinical Trial
CSPs
ICFs
CRFs
Clinical study reports
Investigator's Brochures
Applications and portals