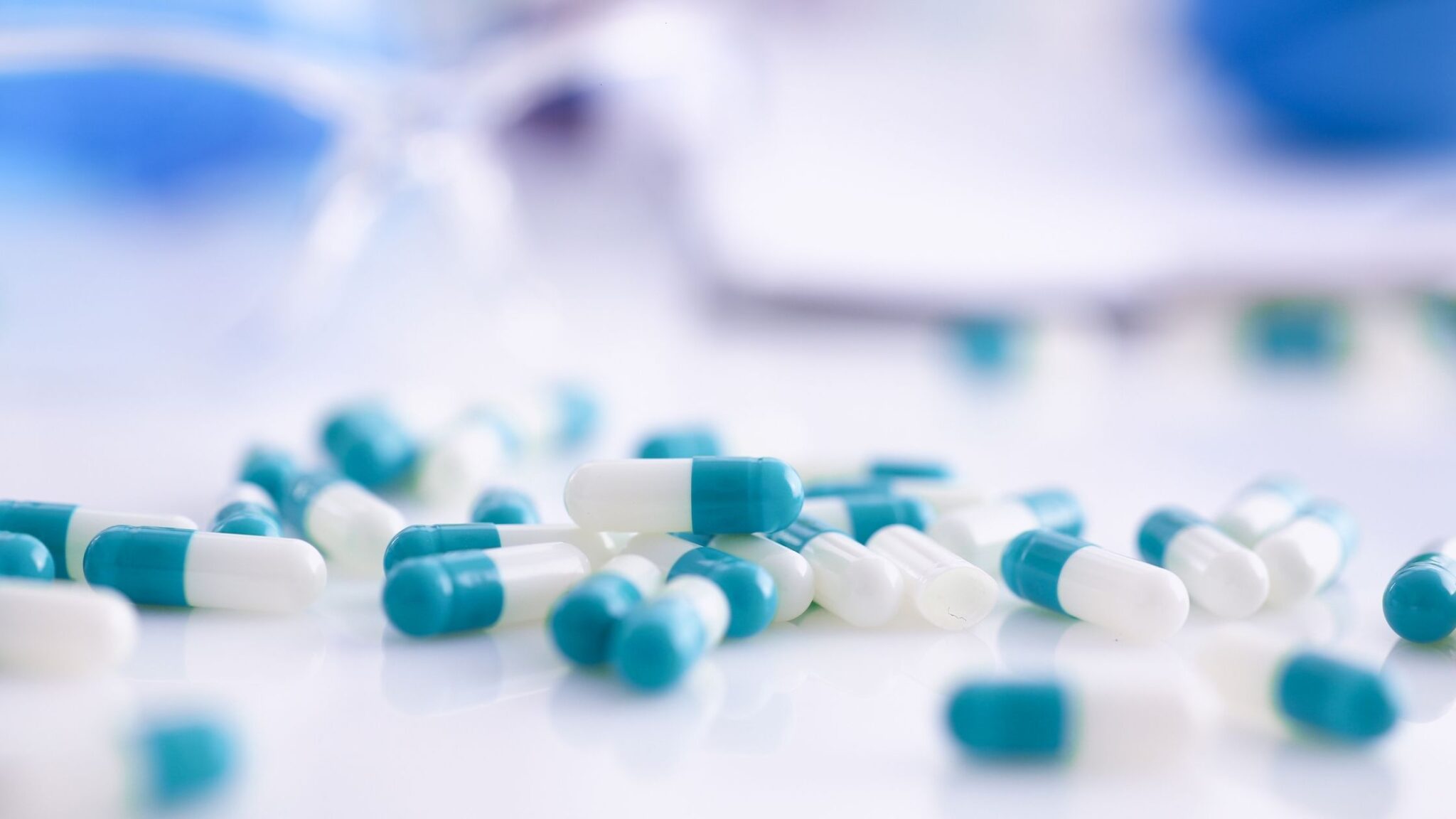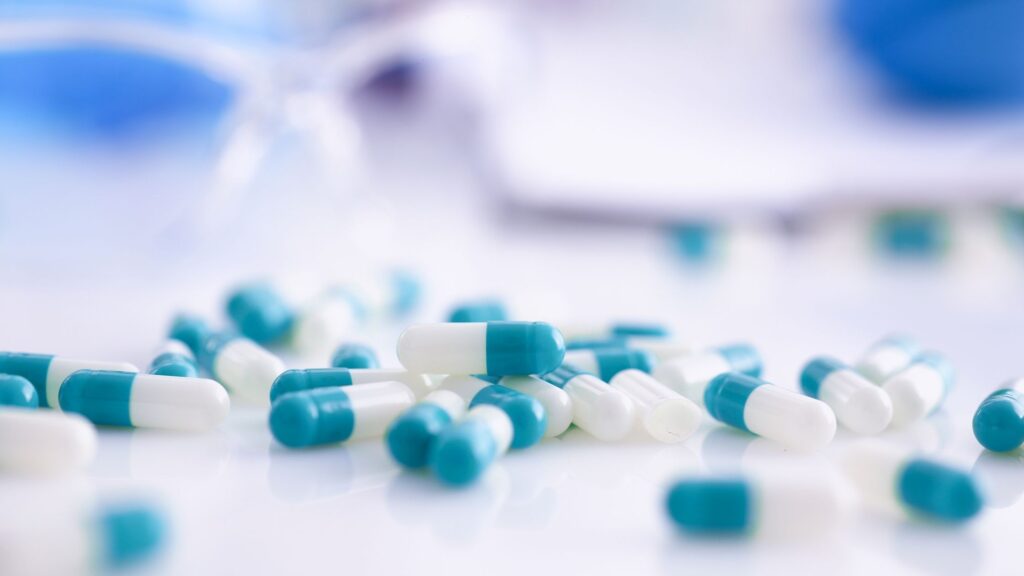 We offer a fast and high quality service for your needs in the field of pharmaceutical translation where there is a constant need for translation.
Quality and consistency are of big importance, as medical translation is directly related to human health and pharmaceutical translation affects humans and animals. We provide consistent, high quality and fast translation services with machine translation in these fields, which is exactly what medical translation needs.
Thanks to adaptive machine translation, we have an additional assistant alongside our translators and editors in the stressful process of "drug registration". Machine translation does exactly what is asked of it in the field of pharmaceutical translation, delivers a straightforward and complete translation, and we take care of the rest.
With our three-step control process, we check whether the machine has provided an accurate and consistent translation and ensure that you experience a smooth drug registration process.
We provide services for any kind of translation you may need in the field of pharmaceuticals such as Common Technical Document(CTD), clinical and non-clinical overview, academic and scientific articles, clinical study protocols, informed consent forms, correspondence with the Ministry of Health of the Republic of Turkey, label translation, Summary of Product Characteristics (SmPC) and Patient Information Leaflet (PIL) translation.
Thanks to our machine translation engine trained in medical translationand our expert translators, we offer a document translation service in accordance with the guidelines of the Ministry of Health.
If you need any texts to be translated in the fields of medical translation, pharmaceutical translation, medical device translation and in any other field quickly, consistently and at high quality, you can contact us at merhaba[at]pharmaling.com.