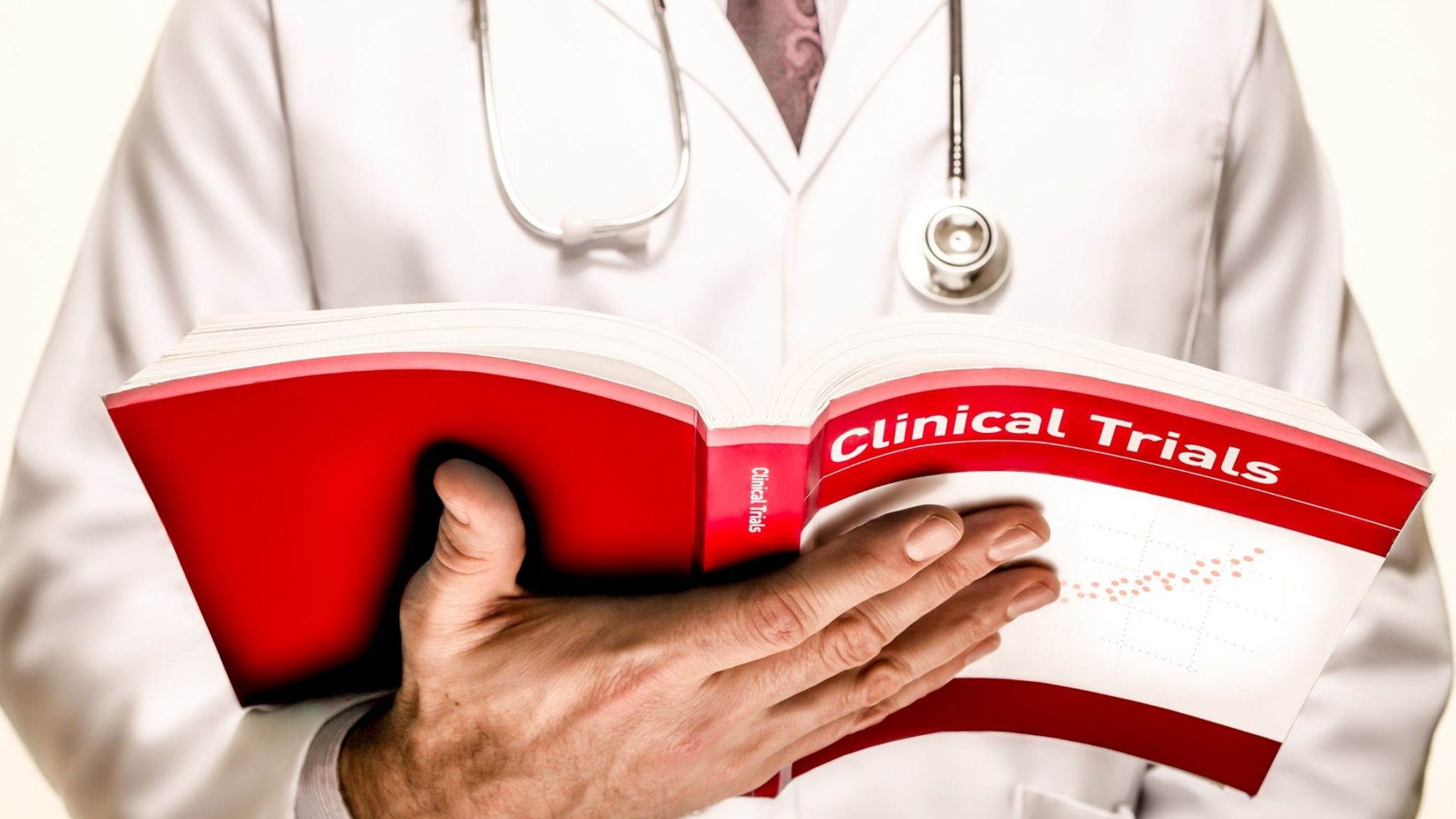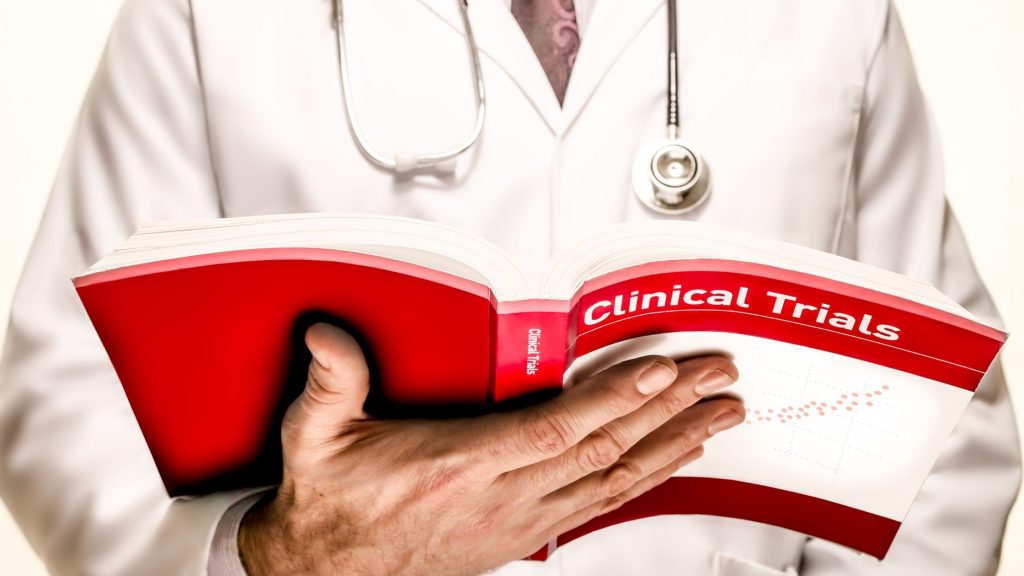 Contract Research Organizations (CROs) provide clinical trial services to pharmaceutical and biotechnology industries around the world through translation. The implementation of quality and control systems in different local markets in all tasks related to clinical trials require accurate translations of the most appropriate quality, which will result in the approval of the Sponsor and various organizations such as Ethics Committees, Health Authorities, etc.
In this way, as Pharmaling, we offer translation solutions that will benefit both the CROand the Sponsorwith our experienced translator staff and improve the quality by reducing the cost and time requirements thanks to our smart technologies. Pharmaling is ready to be your strategic partner in translation in clinical research processes.
Some of the many types of texts of which we provide translation:
– Translations of clinical study protocols, Informed Consent Forms, financial reports, research and quality of life questionnaires
– Data management, laboratory analysis, pharmaceutical products and medical equipment, in vitro diagnosis
– Translation of documentations specific to local markets
– Certified and/or sworn translation when needed
– Enrolment documents, product information, patient/investigator brochures
– Localization of websites, software and other applications such as e-Diary
Choose Pharmalingand smart translation solutions as your strategic partner in translation. You can reach us at merhaba[at]pharmaling.com.