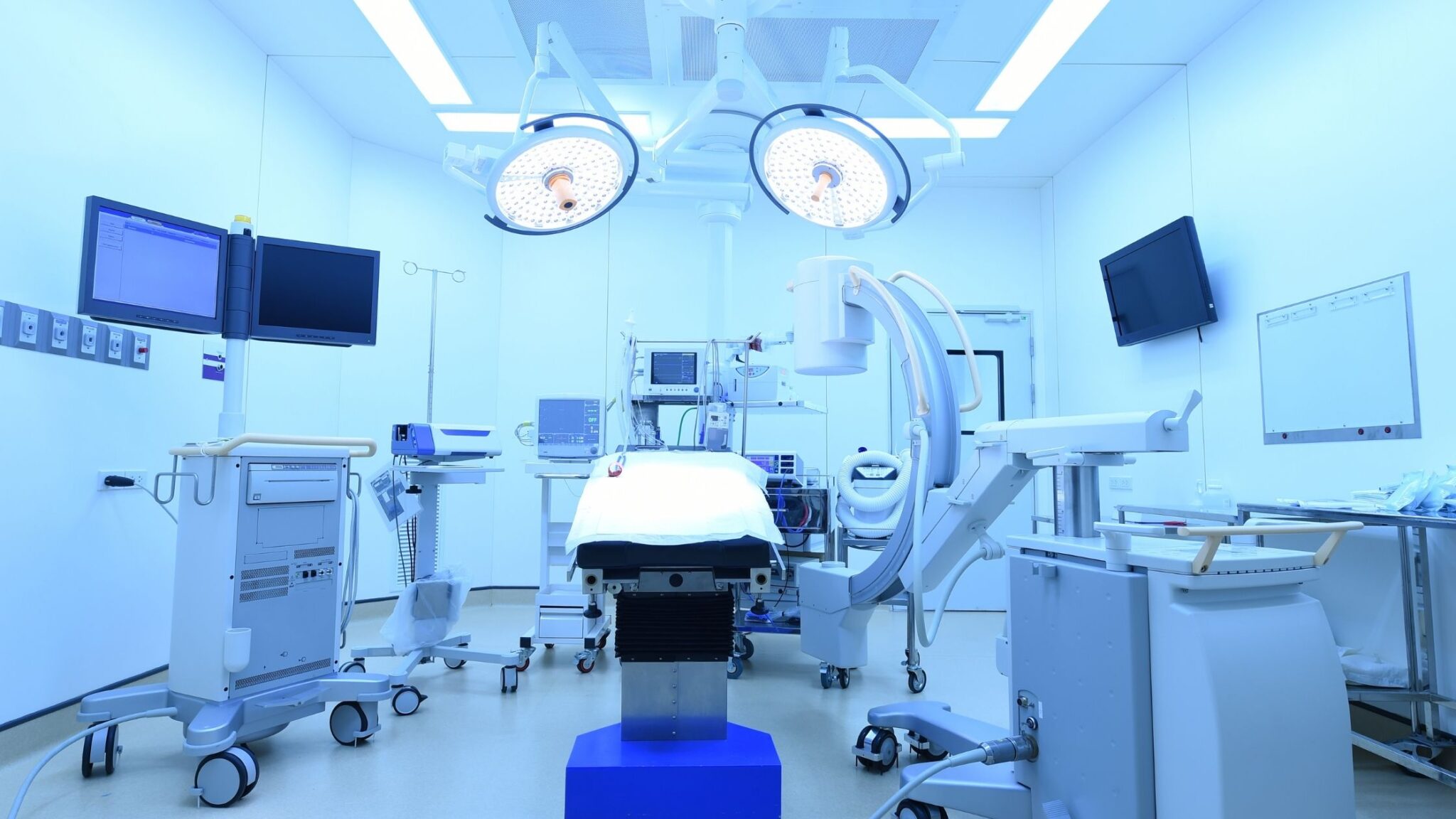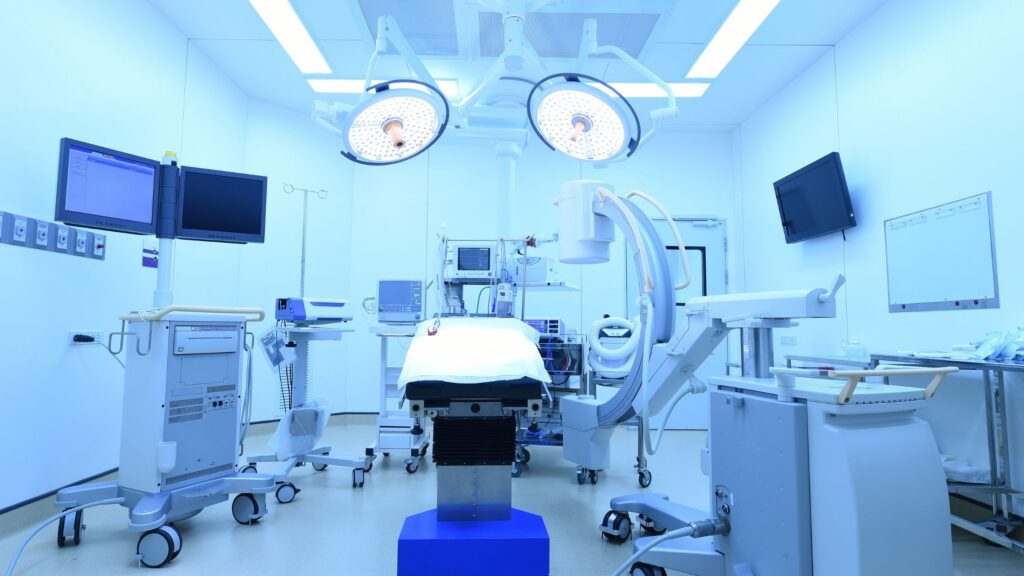 Medical translation is a broad field which includes many fields such as pharmaceutical translation, academic and scientific article translation and marketing. One of the sub-branches of medical translation is medical device translation.
The user manuals, CE certificates of conformity, and similar documentation of the devices used by patients or physicians must be translated into the target language, and great care must be taken in doing so, as translation directly affects human health in this field, as in every field of medical translation.
Medical device translation texts are written in a plain, understandable language by their nature. They are similar to technical translation texts in that they contain technical terminology. Here, machine translation has a great benefit because machine translation translates the texts that were written comprehensibly in a comprehensive way. In addition, it provides accuracy and consistency in terms of technical terminology thanks to its background knowledge.
We help our customers who import and export medical devices by providing services in medical English translation and in many other languages including Turkish.
You can contact us at merhaba[at]pharmaling.com to to improve your medical device translation processes with machine translation.