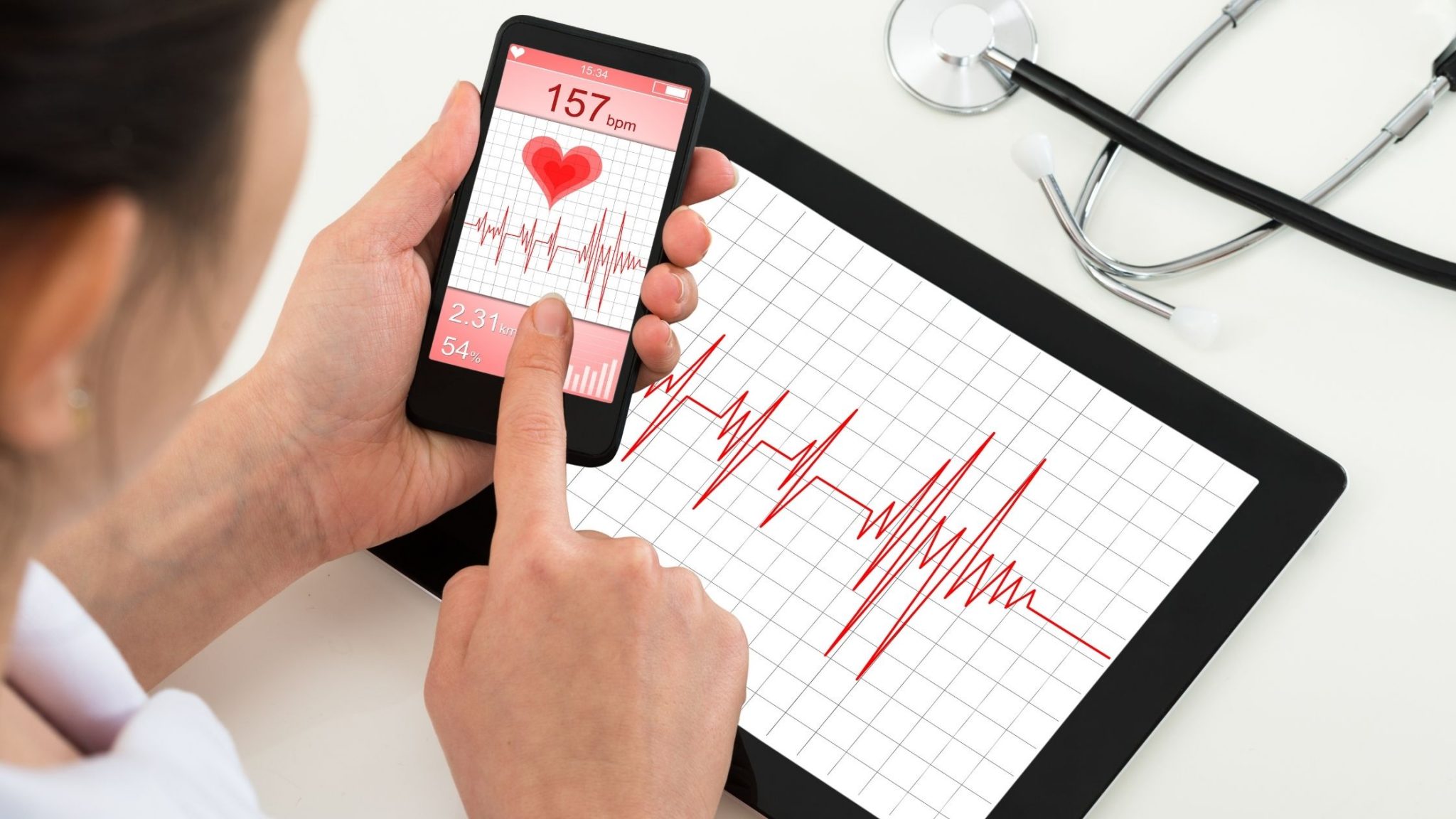 Hospitals and businesses, as well as consumers, use software and/or application-supported medical devices or other tools, or perhaps you are a developer who produces them and wants to open up to other markets. To reach a global market, you need to adapt these software and applications and all related documentation to the target language, i.e. localize it.
Pharmalinghelps you with smart machine translation technologies that do not compromise on speed and quality in the field of localization, where innovations and updates never stop.
Your medical device software and applications and health-oriented applications (e.g. yoga, fitness etc.) are translated by a professional process considering the target product and target user.
In the final stage, usability and interface tests are performed. A flawless translation is obtained.
You can give your users in all markets a comfortable experience thanks to our application localization service.
If you are an application/software developer or if you/your institution is in need of such a translation, you can contact us at merhaba[at]pharmaling.com.