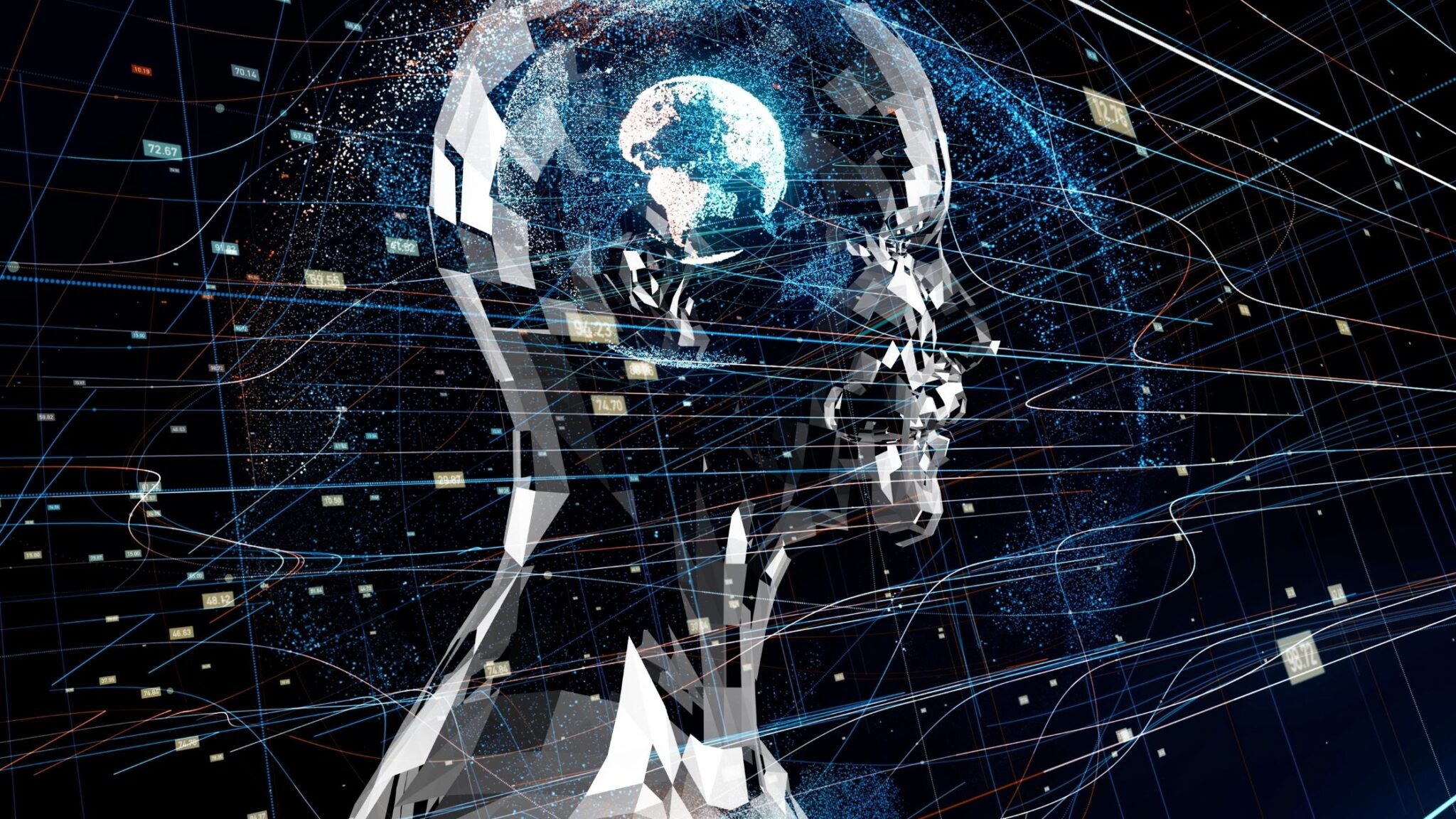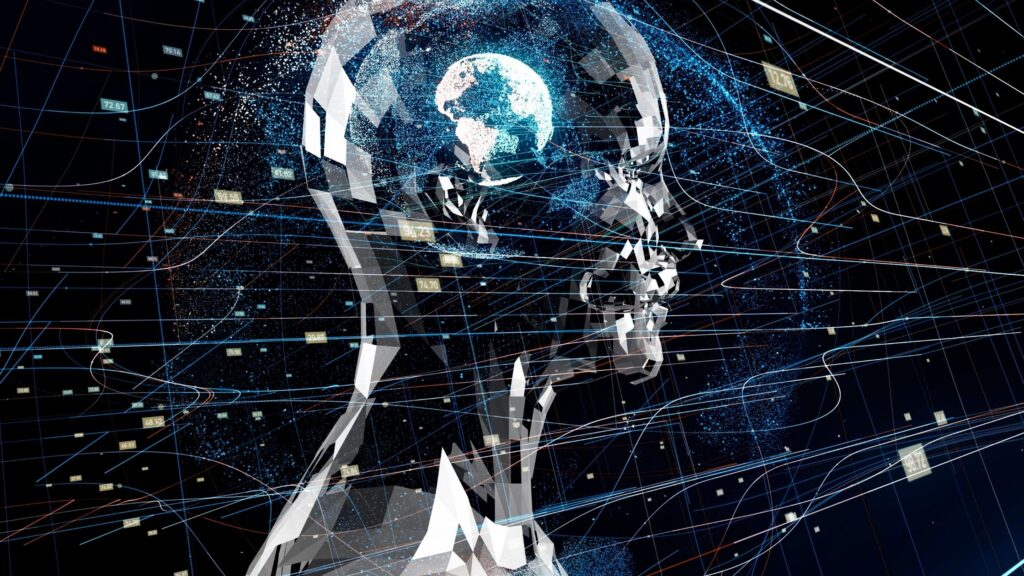 As Pharmaling, we broke new ground in the translation industry and made machine translation the main element of our translation process. Thus, our translators and editors can focus on the more important, quality-related parts of the job rather than the technical side.
We apply the TEP (translation+editing+proofreading) procedures in all our translation projects. In other words, the target texts go through a multi-stage review process before they reach you. Let's take a look at the steps of our translation process:
When your text in the field of medical translation reaches us, it is first checked whether it is suitable for machine translation; if required, necessary controls are made by consulting you.
After your project is approved, our machine translation engine is trained on your previous translations, if there are any.
Then, your text is sent to themachine translation engineand it is translated.
Then, our translators, experts in medical translation, postedit the text.
Our editors then make the final edits and proofread your text. During all these correction stages, our machine translation engine, which is always in a learning mode, learns from all the corrections that were made so it does not repeat the same mistake again.
After the final checks are carried out, your text is prepared in the format in which it was received and submitted to you quickly, efficiently and at high quality.
Don't be late to adapt your translation processes to machine translation technology that will change the translation industry entirely, minimizingthe possibility of making mistakes. Reach us and find out how we can meet your needs: merhaba[at]pharmaling.com