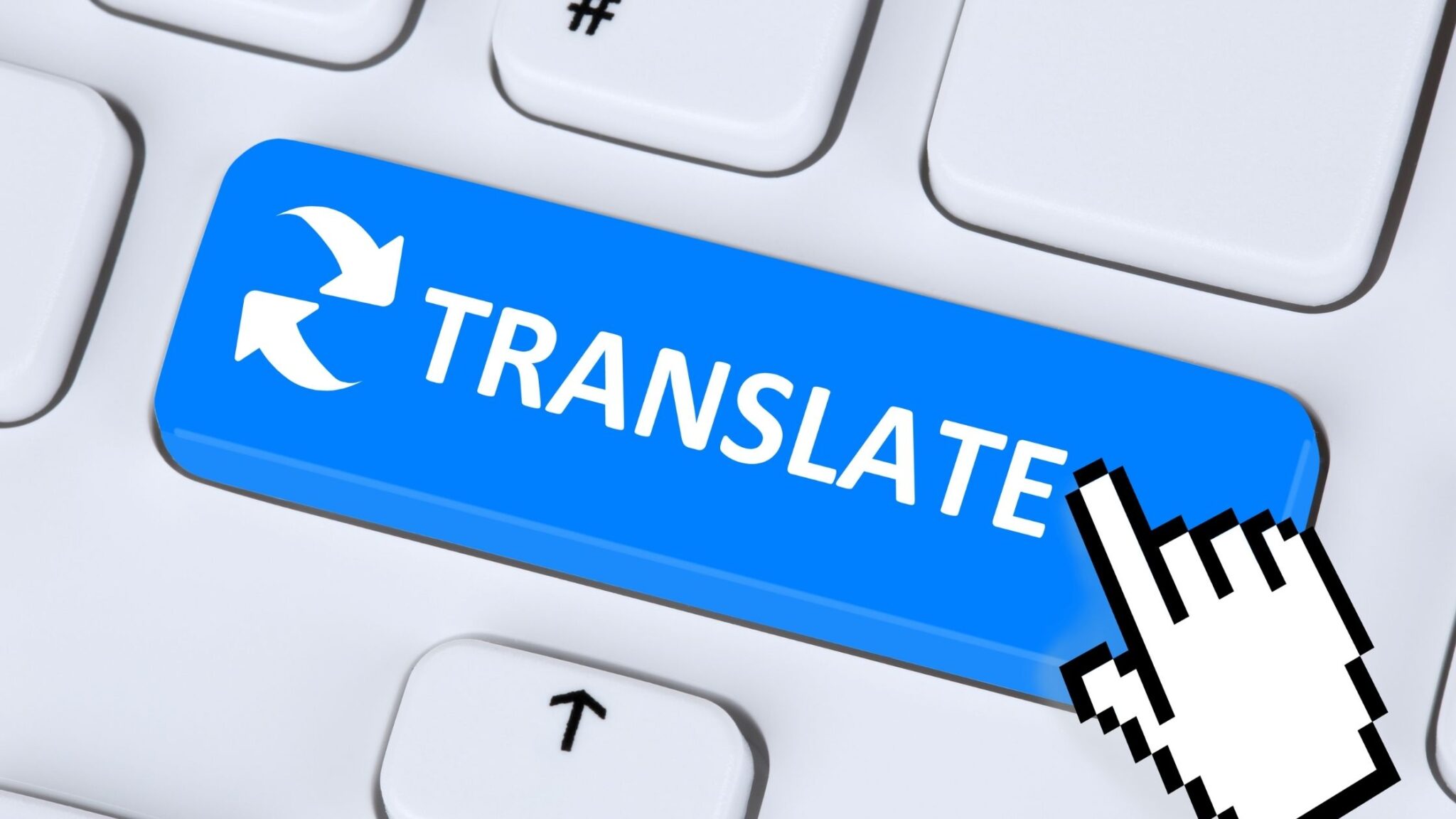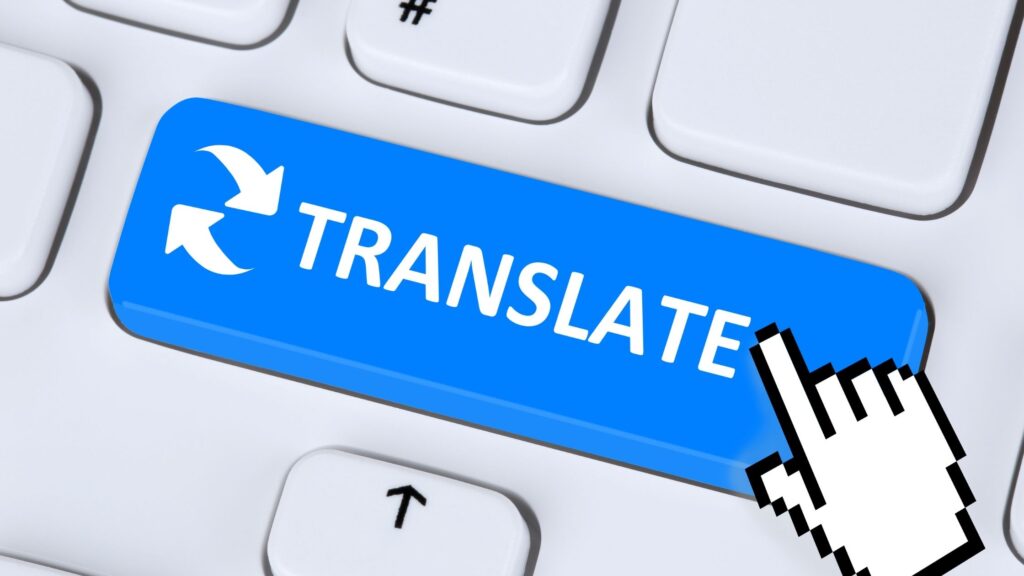 The machine translation technology which is integrated into the translation processes of Pharmalingis continuously learning. In other words, our machine translation engine learns from the corrections made by the translator; it adapts itself according to the context, source text and the corporate language style of the customer based on what it has learned. As a result, a consistent and comprehensive translation text of high quality is obtained.
Machine translation is not a problem for the translator and the translation process, but rather a helping hand and a solution. At Pharmaling, we adopt this technology which will change the translation industry greatly early on and integrate it into the stages of our translation process by identifying how it can facilitate our work.
When the neural machine translation technology developed in English, Turkish, German, French, Spanish and many other European and world languages is combined with the "adaptive" machine translation technology we use, excellent translations are obtained.
Adaptive machine translation can be trained by learning from the corrections made by the translator after the making of the translation, as well as training on the previously translated texts in the language pair before translation. In this way, the correction effort of the translator is further reduced.
It has been confirmed by our in-house experiments that adaptive machine translation increases translator productivity and efficiency in the translation process by up to 60% and increases the quality of the translation to an equivalent or even higher level compared to the translation that is done by humans.
As AI-assisted translation technologies are becoming a part of our lives, we want to help our clients in the field of medical translation adapt to this development. Contact us so that we can help you with our customized adaptive machine translation technology in a wide range of fields of medical translation, including pharmaceutical translation, medical device translation, and scientific article translation: merhaba[at]pharmaling.com